Date(s):


Friday March 24, 2023



Time:


6:00 pm



Location:


Macey Center

Time: 6:00 – 7:30pm
Tickets: Free
Event Location: Macey Center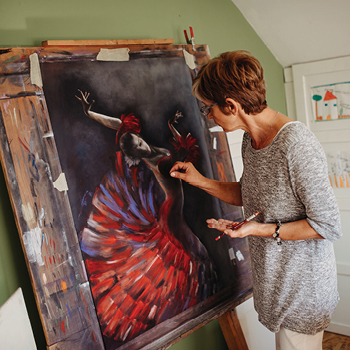 Celebrate Socorro County Women artists, and there are a lot! Culmination of a month-long exhibit of paintings, photography, sculpture, pottery and more for Women's History Month and WomenFest. You will be amazed.  We will also have some fun appetizers and drink specials, followed by the String Queens, Presidential Chamber Music Series III, also for WomenFest.